In the mid of November 2018, UP Group visited its member enterprises and test the machine. Its main product are metal detection machine and weight checking machine. The metal detection machine is suitable for high precision and sensitivity metal impurity detection during the production and packaging process and metal body detection of products in contact with human body, such as cosmetics, paper products, daily chemical products, rubber and plastic products. In the process of machine testing, we are very satisfied with the machine. And at that time, we decided to choose this machine to be shown in AUSPACK 2019.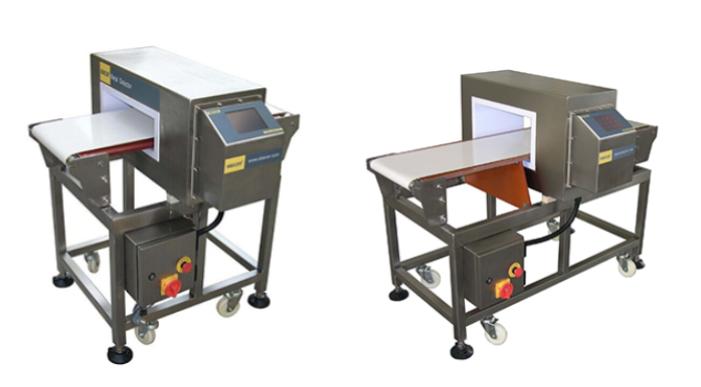 From March 26th to March 29th 2019, UP Group went to Australia to take part in the exhibition, which called AUSPACK. It was the second time for our company to attend this trade show and it was the first time for us to attend AUSPACK exhibition with a demo machine. Our main product is pharmaceutical packaging, food packaging and other machinery. The exhibition came in an endless stream of customers. And we have tried to look for local agent and make cooperation with them. During the exhibition, we made detailed introduction of our machines to the visitors and showed them the machine working video. Some of them expressed big interests in our machines and we have deep communication through E-mail after trade show.
After this trade show, UP Group team visited some customers who have used our machines for several years. The customers are in the business of milk powder manufacture, pharmaceutical packaging and so on. Some customers gave us good feedback on the machine performance, quality and our after-sale service. One customer was talking face to face with us about new order through this good opportunity. This business trip in Australia has come to a better conclusion than we imaged.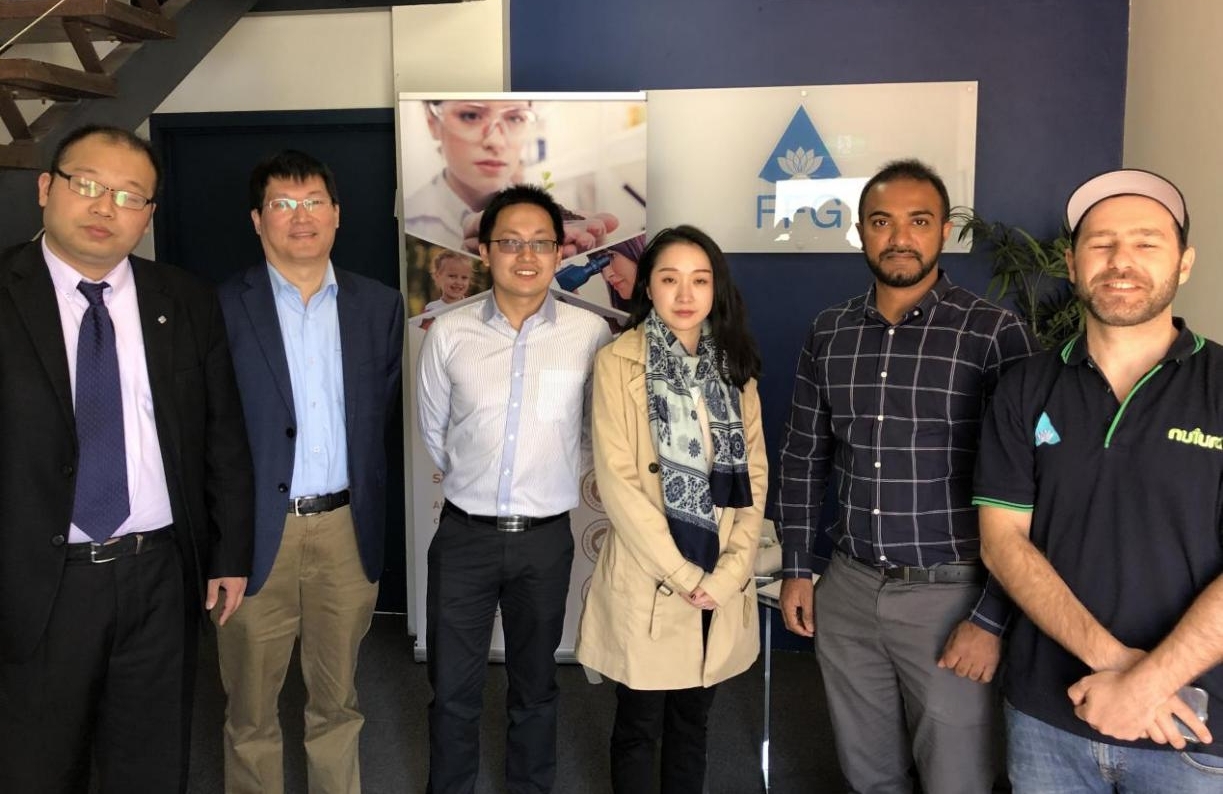 ---
Post time: Feb-15-2022